back
VOICE COIL FOR SPEAKER
Since our inception we have specialized in the production of high quality voice coils for the world's leading audio makers. During this time we developed independently advances in winding technology, which we put to use in the production of the pick-up coil and also further refined and extended for use in the incredibly technically challenging field of square wire coil winding. This never ending quest to improve a coil's quality has encouraged us to develop our own raw materials, with the resultant development of the square wire. Our quest for the highest quality and accuracy in all areas begins with the voice coil.


VOICE COIL


RIBBON WIRE VOICE COIL


VOICE COIL FOR TWEETER


SQUARE WIRE VOICE COIL


CONWECTED WINDING VOICE COIL


ELIPTICAL VOICE COIL


We also produce Film Diaphragm for tweeter.
PICK-UP COIL


PICK-UP COIL


PICK-UP COIL


PICK-UP COIL


PICK-UP COIL
OTHER COILS


EDGE WOUND COIL


EDGE WOUND COIL


SQUARE WIRE LINEAIR COIL


SQUARE WIRE LINEAIR COIL


SQUARE WIRE COIL


SQUARE WIRE BEAM COIL


MOULDED SQUARE WIRE BEAM COIL


SQUARE WIRE SOLENOID COIL


BOBBINLESS ROUND COIL


BOBINNLESS ROUND COIL


BOBBINLESS ROUND COIL


ROUDND WIRE COILS WOUND TOGETHER


With goto`s development of a new wire and winding method,even high frequency coils of less than 0.5mm thickness now have similar electrical properties as larger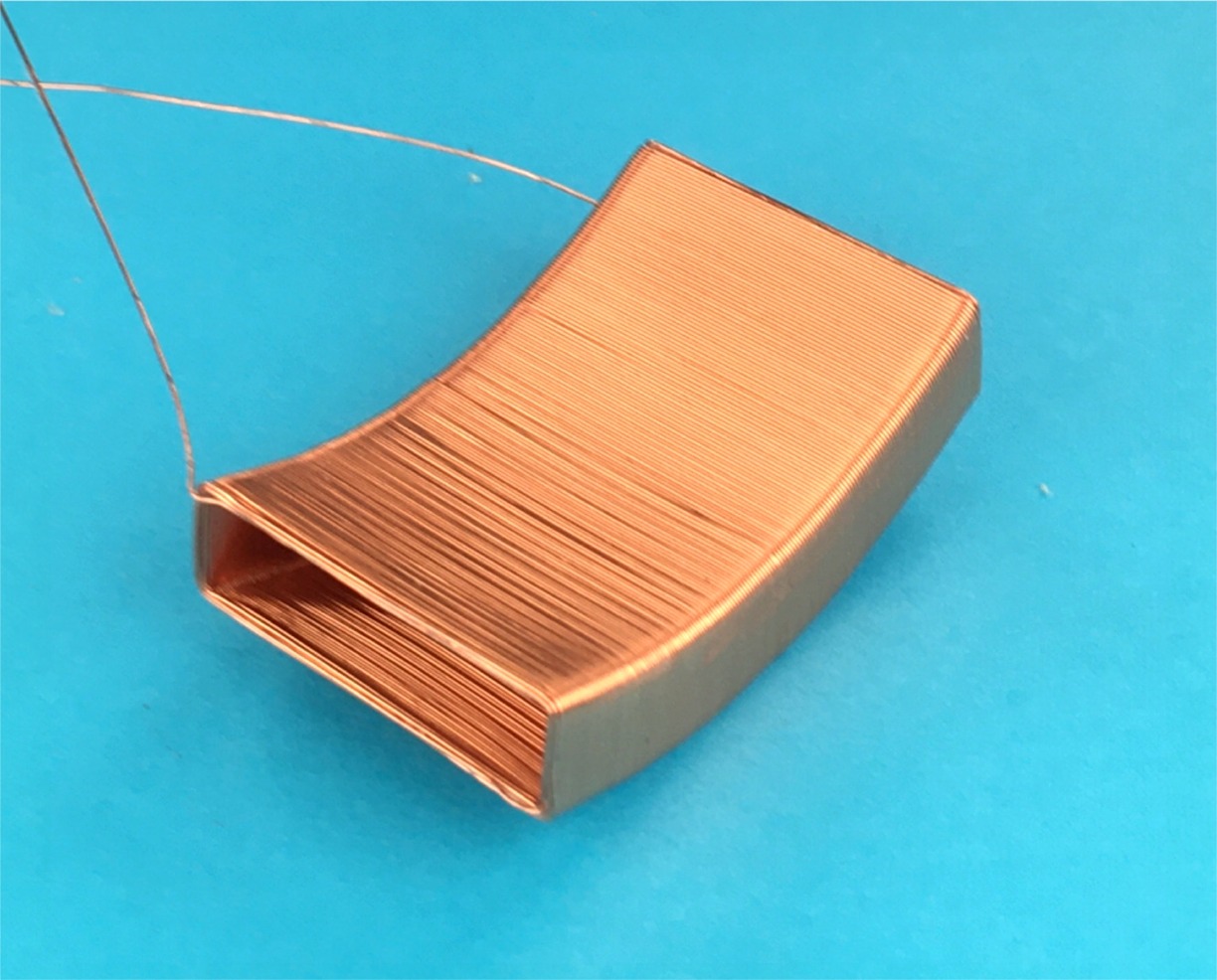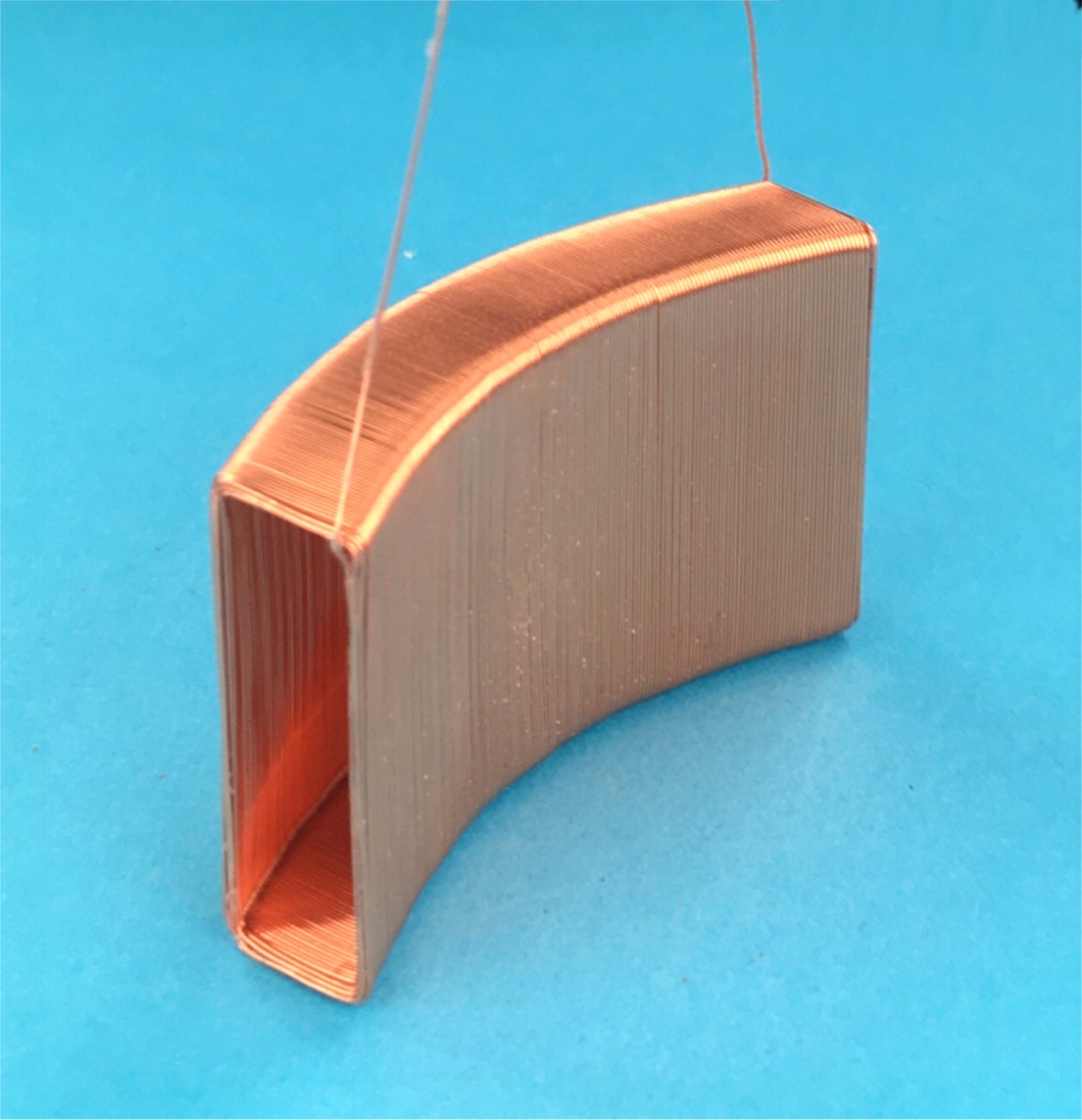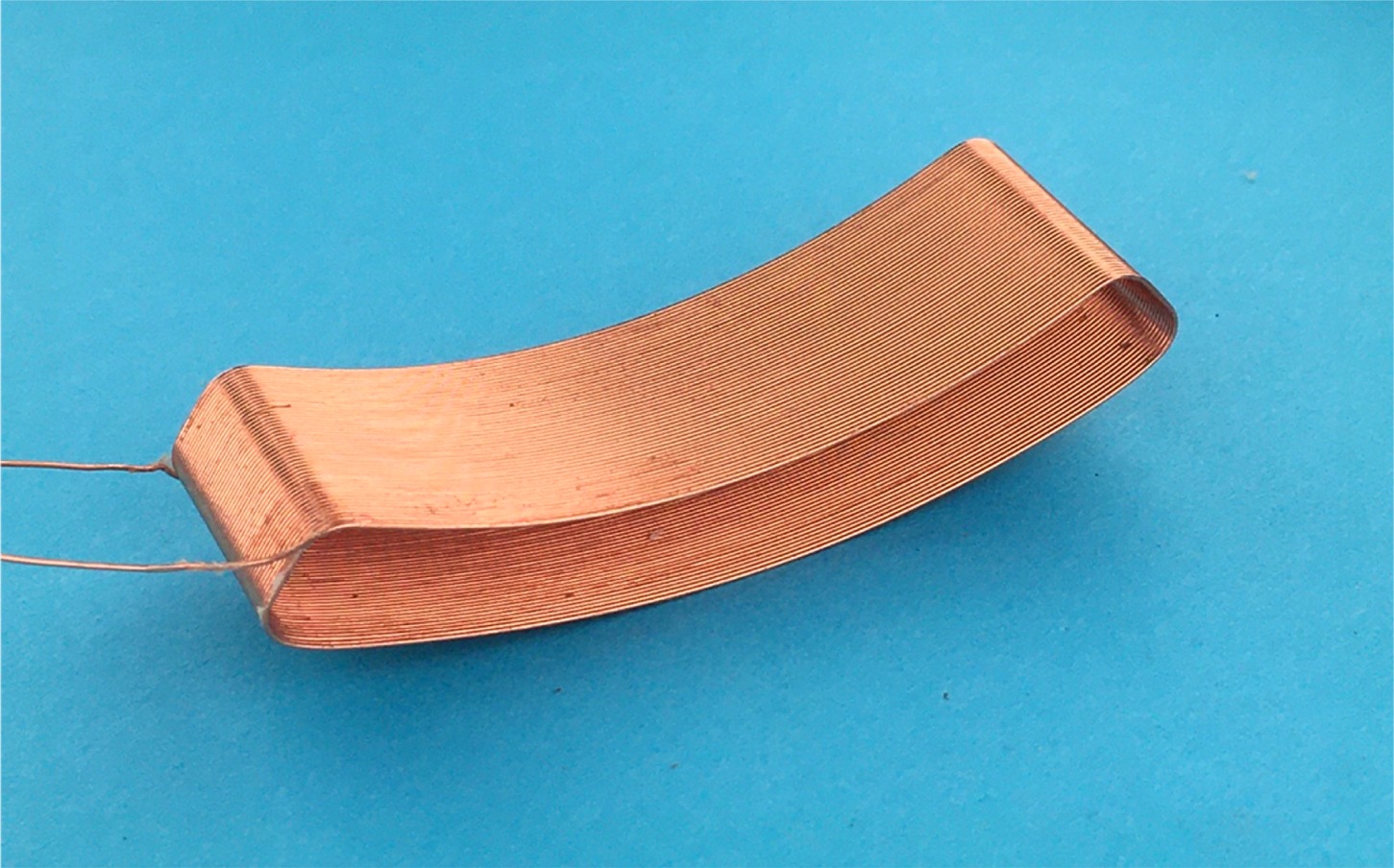 Crescent Coil